If your M,W,B and D buttons disappear, or you have other supervisor panel issues, please try the below.
Click the cog icon at the top right of the supervisor panel

Click the maintenance button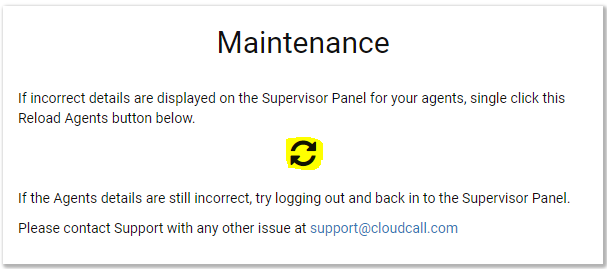 Log out of the panel and back in again
If that doesn't fix it, please follow the below procedure.
Make sure you have saved or bookmarked everything you need in Chrome.
Then, clear your cache by going to the three dots at the top right of Google Chrome, then 'History' and 'History again'. Click on the 'advanced' tab and make sure the top 4 boxes are ticked, and you have selected 'all time', and then click 'clear data'.
Check if the browser needs an update by clicking the three dots at the top right of Chrome then 'help' and 'about'
Finally, copy and paste the below URL in to the chrome address bar and press enter
chrome://restart