Click on Plugins tab then cloudcall settings.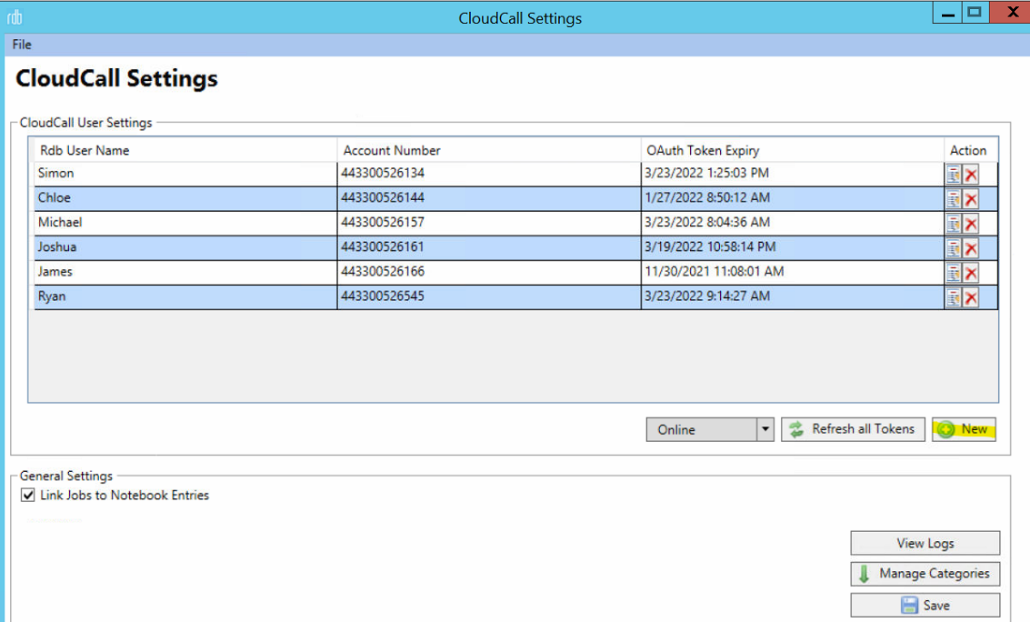 Click on New to add a new account.
Please Note: Sometimes the portal admin may change, so if it says failed to authenticate, please check credentials and check the portal admin on the portal to make sure to put the administrator's email on the CloudCall admin ID section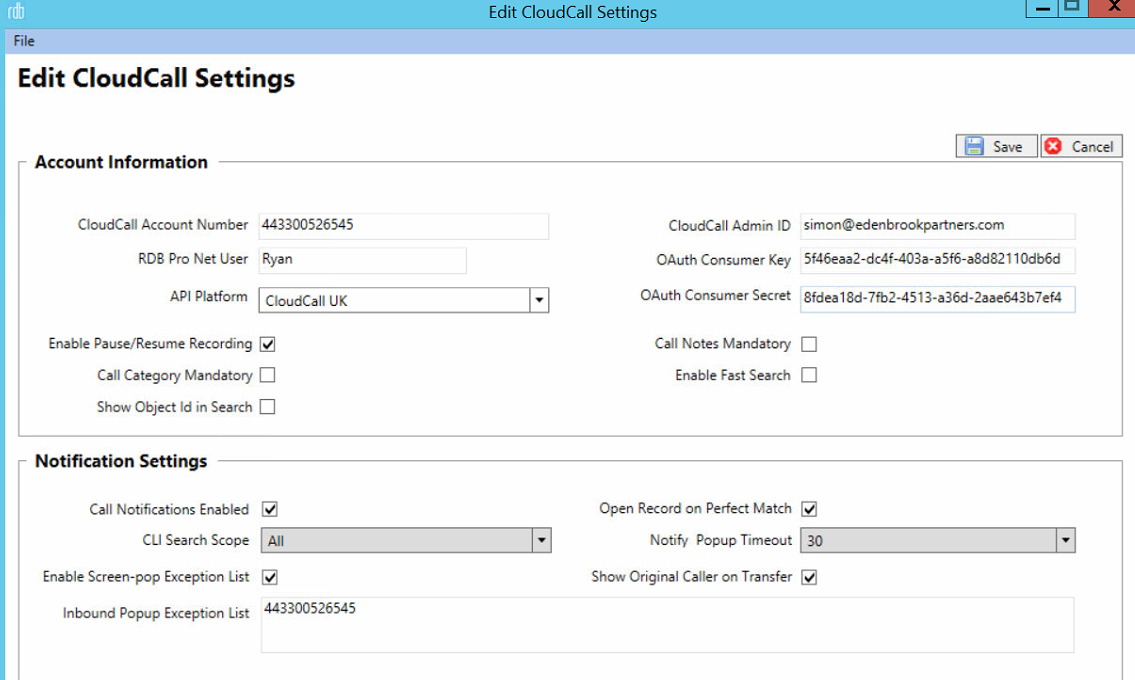 Take a screenshot of an exisiting user account so you know what there settings are and can Apply it to the new user you are creating. Copy and paste Cloudcall Admin ID, OAuth Consumer Key, OAuth Consumer Secret onto a notepad as when you are creating a new user you need to paste them back in and Click save once all the info is filled out.
Options-manager- plugin packages-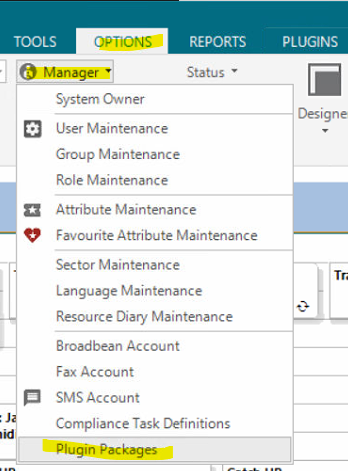 Search CloudCall and click the first package and click edit (bottom right) which will bring a pop up window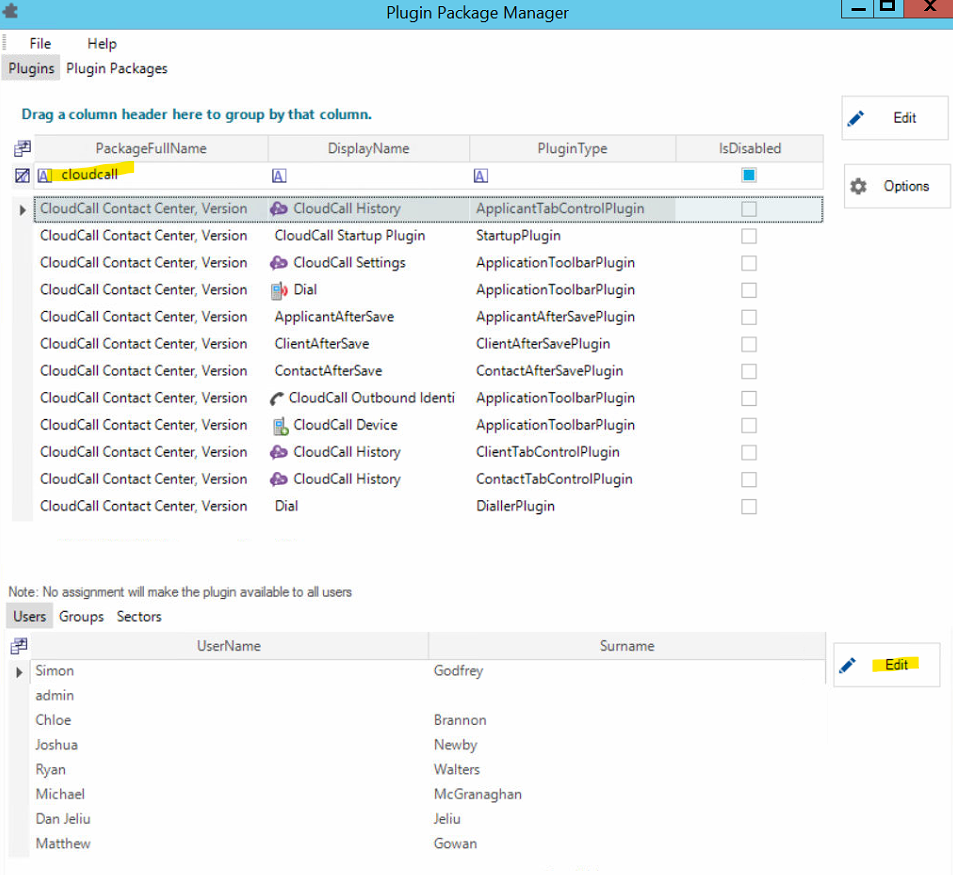 Then make sure the users are added onto the package by selecting their name from the left hand side then click select button this will then make the name appear on the right hand side and click save. Repeat this step for every single package.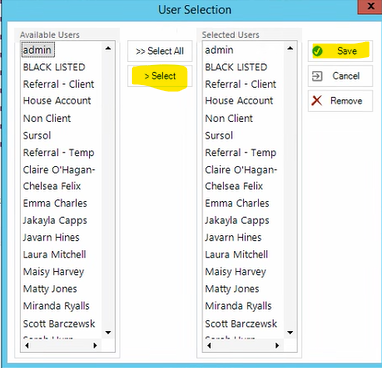 Make sure user clicks file and exit to log out of RDB which should apply the settings then they need to log back in and test