Log in to the CloudCall Portal as the administrator
From the left hand panel, navigate to control, click configuration and then hunt groups.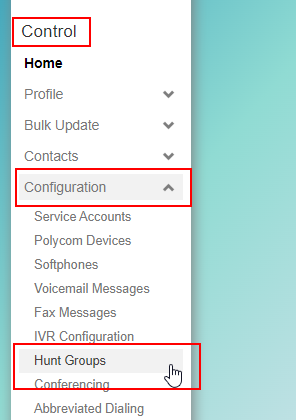 All hunt groups will be listed. Select the folder and tools icon on the hunt group you wish to add the user(s) to

Click on add/remove extensions situated in the bottom right hand corner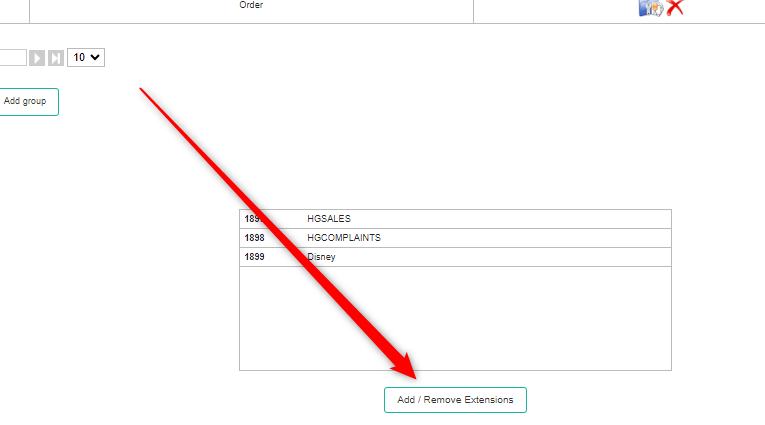 Tick/untick the users you would like to add/remove to the hunt group and click update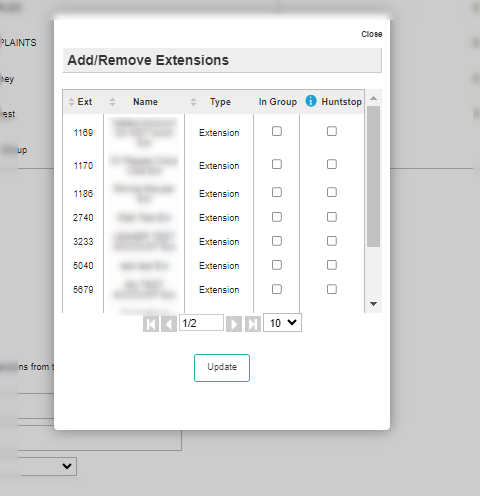 The option called Hunt Stop which is added by default. Hunt Stop stops calls following the users service account forwarding rules.
Finally, click save changes